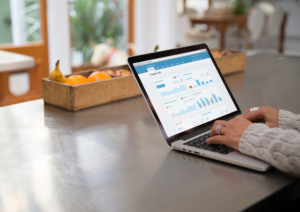 Mahoney Software is an accounting and software consulting firm that helps companies streamline business process.
Patrick Mahoney is a Certified Public Accountant with over 30 years of experience in accounting, information systems, financial management and tax reporting for various mid-sized companies.
We become part of the team, providing strong financial management and real time information allowing for good business decisions and the insight your business needs to grow while freeing up your time to do the things you love.
(760) 525-5265
patrick@mahoneysoftware.com